genuine
Brand-centered copy that feels real, lively, and wholly engaging.
Versatile
Food. Parenting. Books. Beauty. If it's related to the way real people live, I can write about it with incomparable verve and style.
Pitch-perfect in TONE
Forget staid ad-copy clichés. My prose bursts with warmth, delight, and voice, drawing the reader in.
fluent in what readers CRAVE
After a decade in lifestyle magazines, I know what readers truly want.
Contributor, Bare Necessities' "My Life with the Girls" blog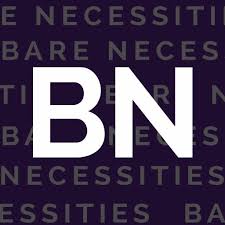 Writer of book jacket and catalog copy for everything from literary novels to kids' picture books, for Publisher's Group West
Writer and creator of Tiny Thrills, Parents' baby-centric shopping and advice page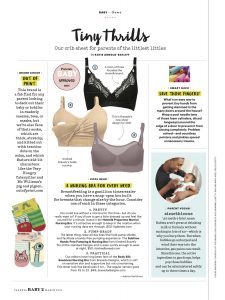 A consumer's guide to the wide world of alternative milks, for New York magazine