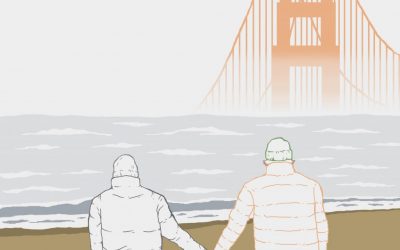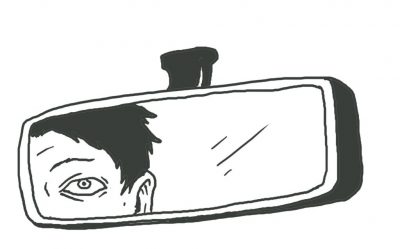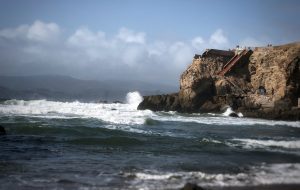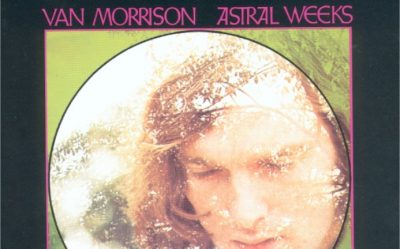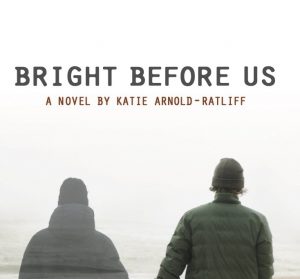 Bright Before Us
Tin House Books, 2011
A flailing second-grade teacher, still adrift years after the implosion of his first brush with love, takes his students on a field trip to the beach—where they find a dead body. As parents demand answers and question his fitness, he descends into a delusional morass, alienating those around him—before breaking away in search of what he's lost.
AS YET UNTITLED NOVEL
FORTHCOMING
It involves: a narrative that moves backwards, climate disaster, Van Morrison, the Bronx, stock photos, a ghost, freaky trivia, MFA program ridiculousness, a love triangle, motherhood, and the scrubby pocket of Northern California between Napa and San Francisco.
Praise for Bright Before Us:
"The chilly and unforgiving beauty of the San Francisco Bay Area is a perfect fit for this eerie, impeccably told story."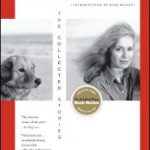 Amy Hempel
"In Katie Arnold-Ratliff's relentless debut, the ragged ends of a relationship are set on fire with intense and inventive language, and thrown against a darkened sky."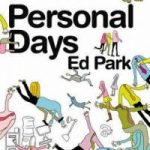 Ed Park
"What a rare book! Bright Before Us is an unrequited love story, but it's also a meditation about the flash decisions we make, or fail to make, and the devastating way they undo us. A remarkable and compassionate debut."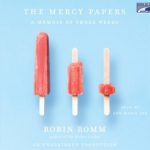 Robin Romm
"Arnold-Ratliff has a knack for juxtaposing familiar imagery with startling description . . . Francis proves to be a formidable narrator, tough to crack and a morbid pleasure to observe."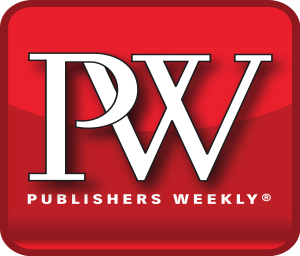 Publisher's Weekly
"…A nihilistic road trip of a book, full of lyrical, dreamlike prose. It's also a story that reminds us that love, however deeply felt, is not necessarily pretty or kind."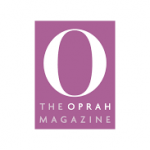 O, The Oprah Magazine
"With lilting description and deft handling of often-strange scenes, Arnold-Ratliff guides the reader over new, sometimes bloodied, ground on the ancient battlefield of love and marriage."

ForeWord Reviews
"There's plenty to admire about Bright Before Us. The story shows us how the past has the power to erode the present, especially when love is concerned. The author patiently leads Francis—and us—through the heartbreaking, very human work of becoming an adult and letting someone go."
The Rumpus
"A knockout writer, every page littered with sensation-rich imagery."

The Austin Chronicle
"Arnold-Ratliff's turned out one hell of a debut."
The Portland Mercury